Frameless glass pool fencing is an elegant and beautiful way to build a fence around your indoor or outdoor swimming pool. If you have a luxurious home, the pool with an ordinary enclosure will reduce the beauty of your house. Hence, it is better to install a glass pool fencing around your swimming pool. Frameless enclosures provide a clear and unobstructed view of nature around the pool, so that both adults and kids can enjoy swimming. This type of enclosure enables the homeowner to save space. It also provides a feeling of having more space around the pool.Why getting frameless fencing is essential if you have a pool in Sydney.
Frameless fencing has joints that are barely visible as they are made of premium quality toughened glass with polished edges. Stainless steel fittings are used to join the glasses together to provide suitable strength to the barrier. Frameless glass enclosure are done by leaving three sides of the glass panel open and the bottom of the glass panel will be attached to the ground with the help of high quality hinges made of stainless steel. You can feel as if the glass panels are suspended in the air without any attachments if you are using this type of fence. It is resistant to corrosion as stainless steel fittings are used.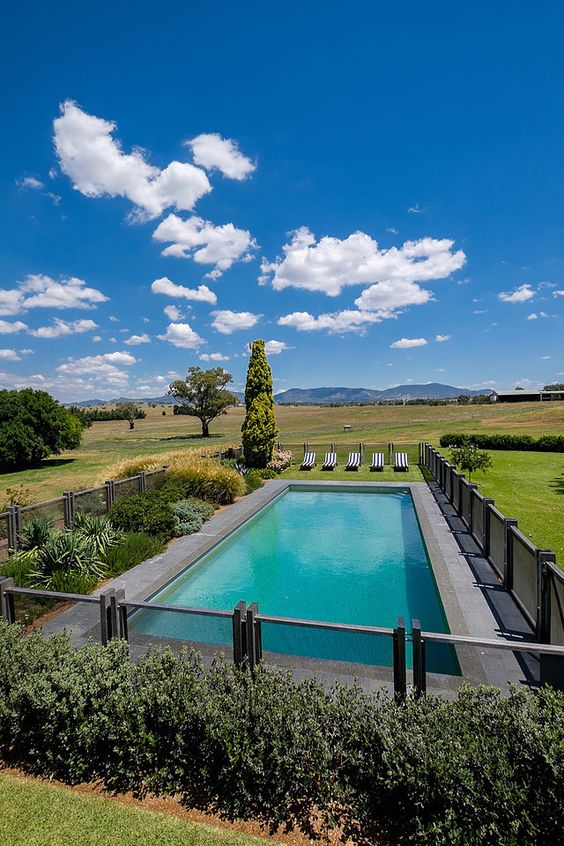 Frameless glass pool fencing can be used on both wooden and concrete surfaces. If you are standing far away from the swimming pool, then a glass barrier looks invisible. The strong ground fittings provide strength to the glass panel to stand upright. It may move slightly due to the pressure of wind, but wind pressure is not enough to make the glass panel to fall off, unless serious pressure is exerted on them. There are three methods for fixing the frameless glass fencing such as spigot fixed, channel or slot fixed, and button fixed or pin fixed.
In spigot method, spigots made of high quality stainless steel are used. Spigots are fixed into the holes on the ground or they are bolted on the surface where they are being fixed. Spigot method uses a standard toughened glass with polished edges. In channel or slot method, you will feel that the glass is emerging out of the floor as the slots are made on the ground to fix the glass panels. Another alternative for channel method is to fix a strong channel to fix the glass in proper position. In button fixed or pin fixed method, the glass panels are fixed below the ground level. Before fixing the glass panels, bolts are inserted into previously drilled holes at certain locations on the glass and the glass panels are attached to the side of the structure. Enjoy the beauty of nature surrounding your swimming pool by fixing a glass pool fencing around it.